Animations and installations for all
Paléo is more than just concerts! You'll find a host of animations and installations at the four corners of the site, for all age groups and for all tastes! On offer:
STREET THEATRE
At La Ruche and on the Festival field: Burlesco, dal poetico al cacofonico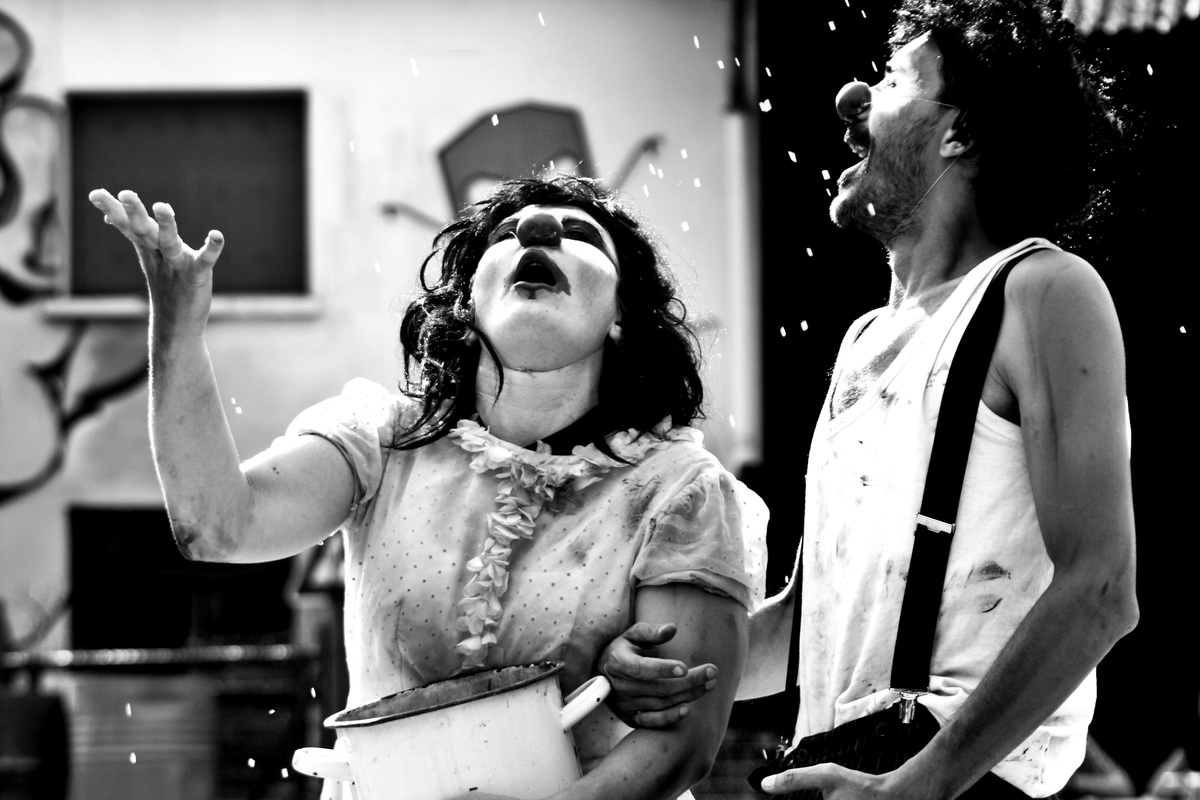 La Ruche (the Hive), an area dedicated to street theatre and circus arts, is a treasure trove of delights, humming with creativity, hidden behind the quartier des Alpes. It's also an organic space where the various strolling players prepare before setting off to entertain the crowds across the Asse site.
---
VILLAGE DU MONDE
Southern Europe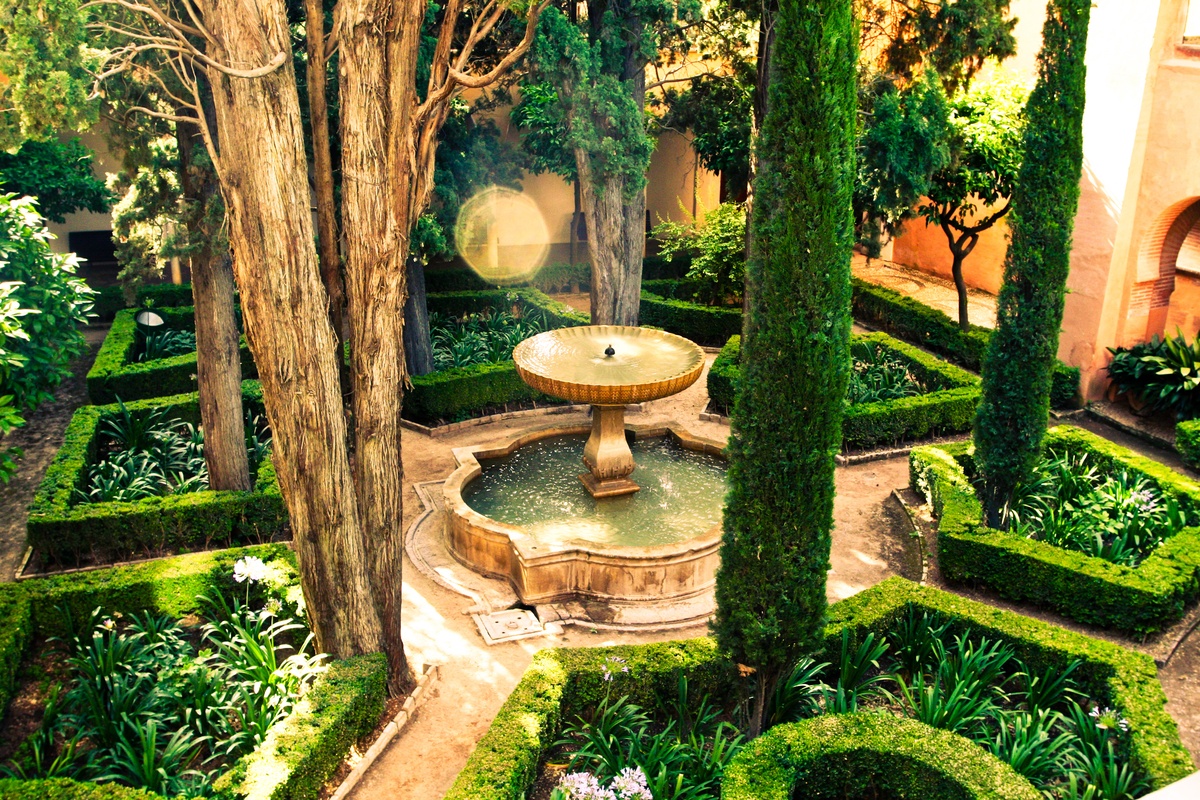 So close and yet so exotic, the sun-drenched lands of Portugal, Spain, France, Italy and Greece are in the spotlight this year. Discover the exceptional cultural, gastronomic and musical diversity of Southern Europe, set out in contemporary arcades and gardens that invite contemplation and ... an aperitif!
---
ANIMATIONS FOR KIDS AND TEENAGERS
Mielimélo, la Plage et la Luciole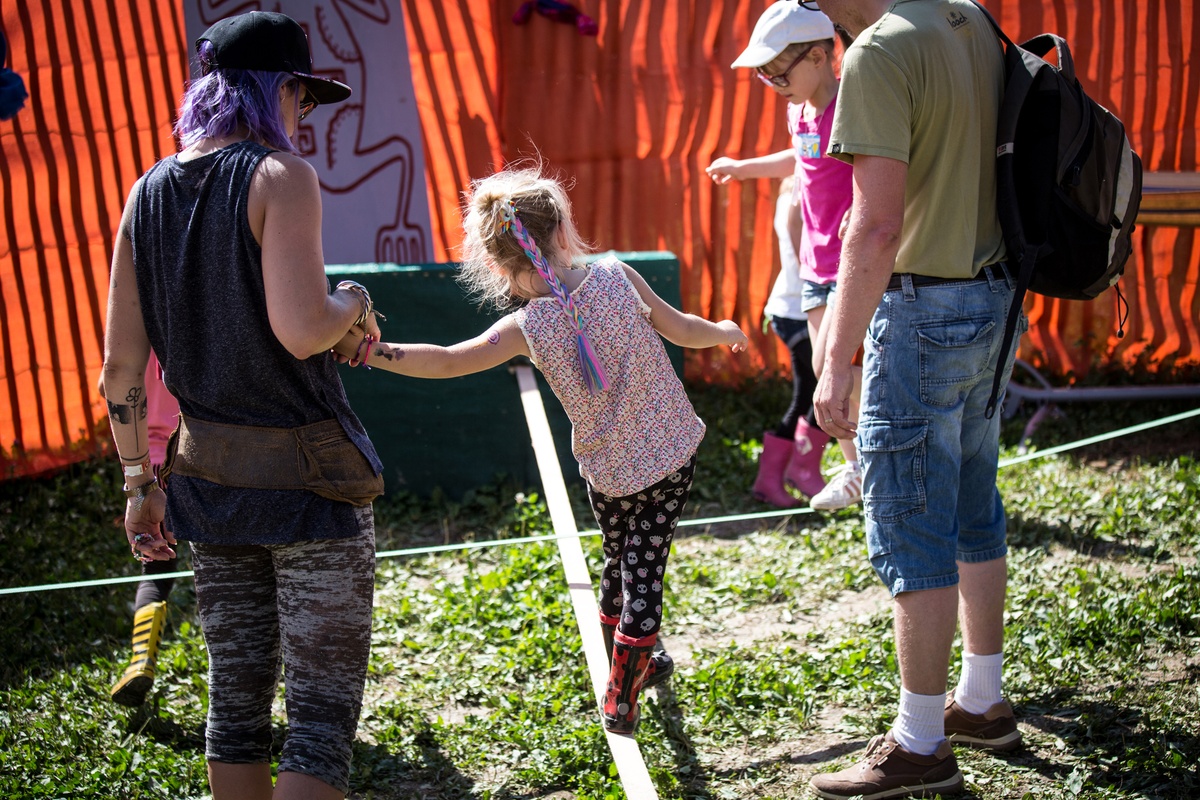 Small children are also occupied with two dedicated areas. La Luciole is the place to be for children up to 8, while Mielimélo will take care of children between 6 and 12 years of age. And at La Plage, it's a teenagers' world from 12 to 18 years. Fun, fun, fun! 
---
LA PL'ASSE
Festive area open to all
Halfway house between the Festival and the Campsite, the Pl'Asse is a festive area, open to all every day free of charge from 11 a.m. until 4 a.m. the following morning.
---
DEEP
An original and ephemeral creation by the HES-SO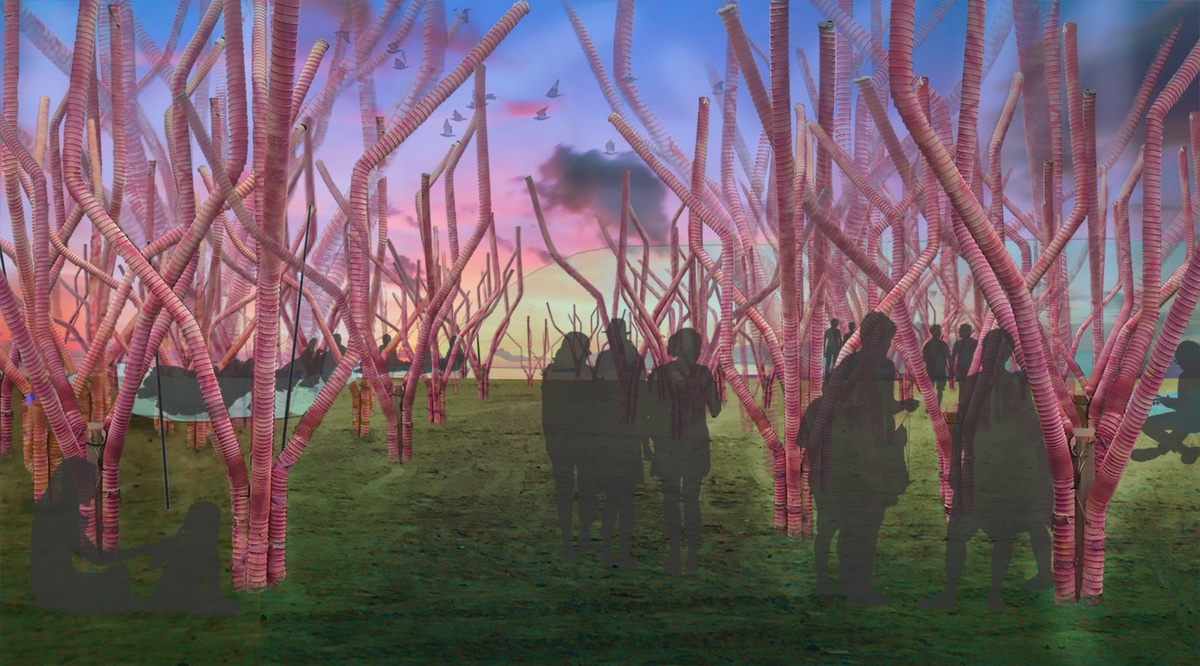 Between the Village du Monde and the Detour, a fluorescent coral reef emerges in the middle of a forest of sea anemones. Hanging from the corals, hammocks invite festivalgoers to indulge in a moment of idleness, between two concerts.
---
MONIC LA MOUCHE
A large-scale installation by the metal lace-makers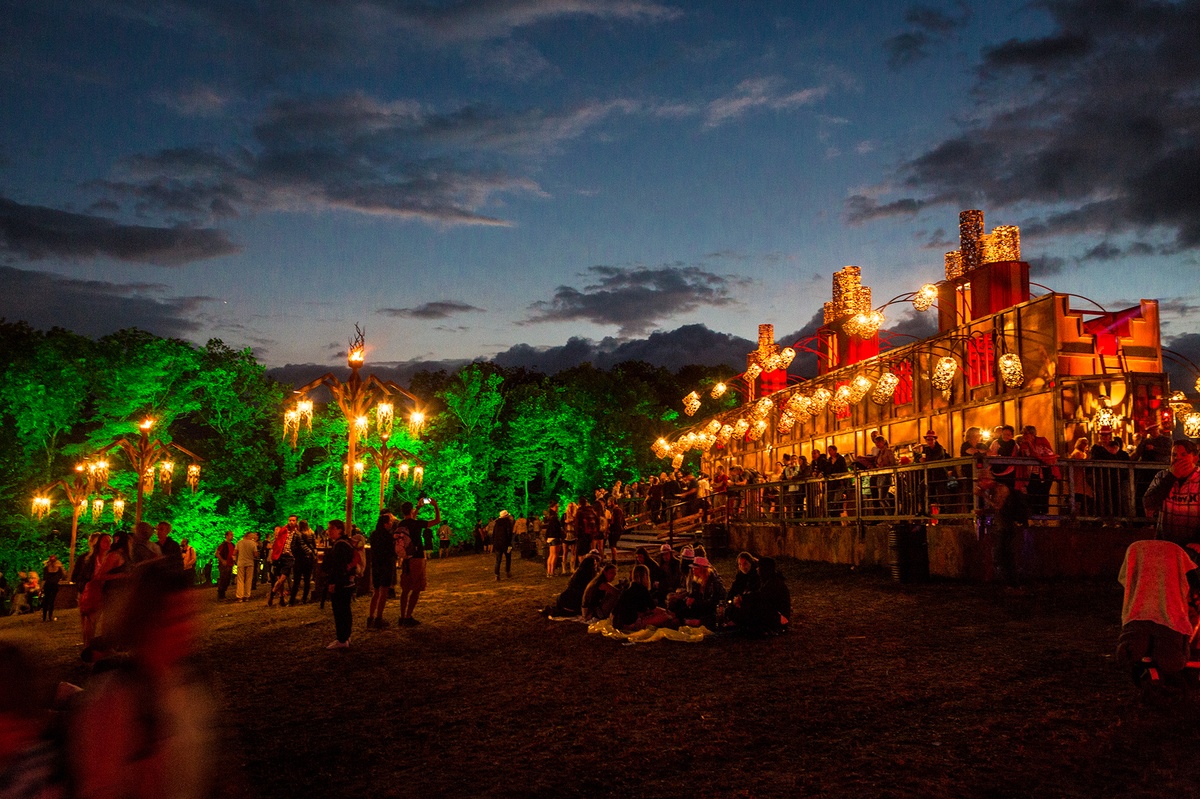 The Compagnie Monic la Mouche, past masters in the art of carving rusty metal, are preparing to display their artistic project at this year's Festival, marked by a strong spirit of contrast: gigantic and yet intimate, both raw and subtle.
---
MORAT FESTIVAL DES LUMIÈRES
The wishing lantern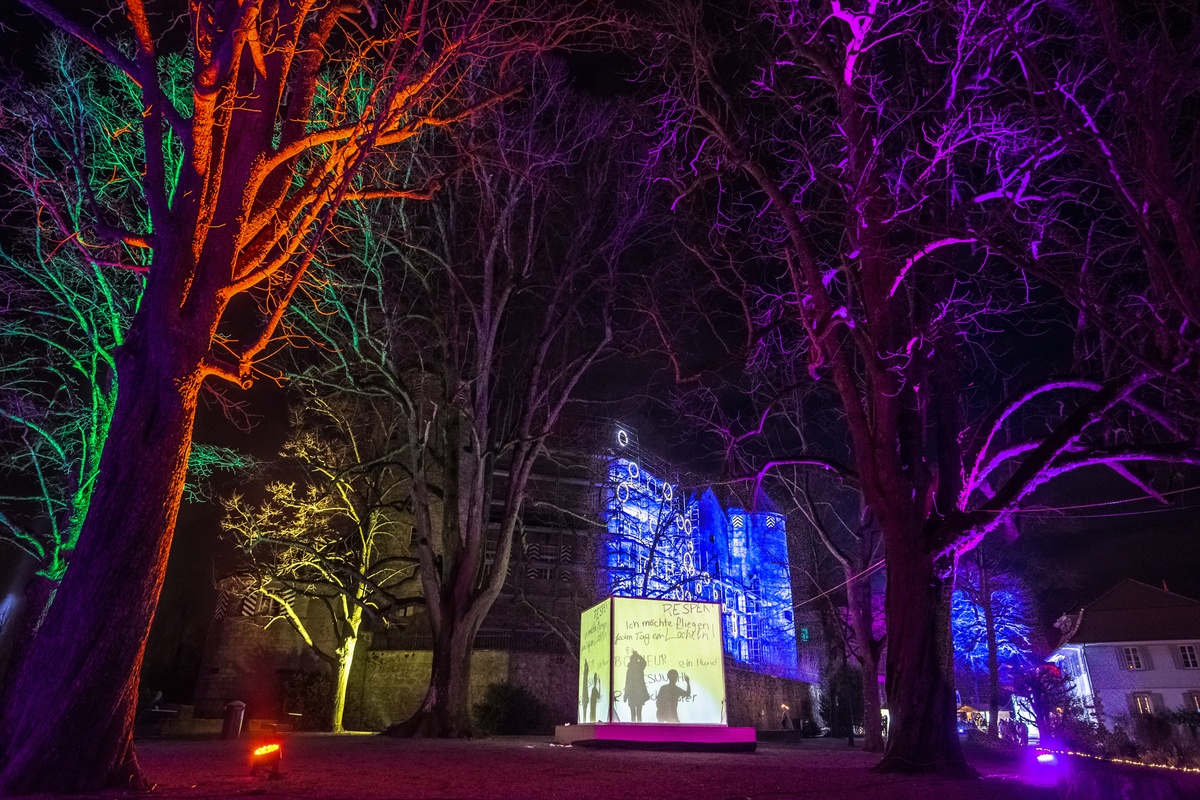 At the heart of the old town of Murten, in the canton of Fribourg, an event has been held every year that has become a must: the Murten Festival of Lights. To bring a touch of poetry and additional magic, a giant lantern, symbol of the Festival of Lights, will stop by at Paleo. 
---
LA GALERIE
Carte blanche to the photographer Nicolas Patault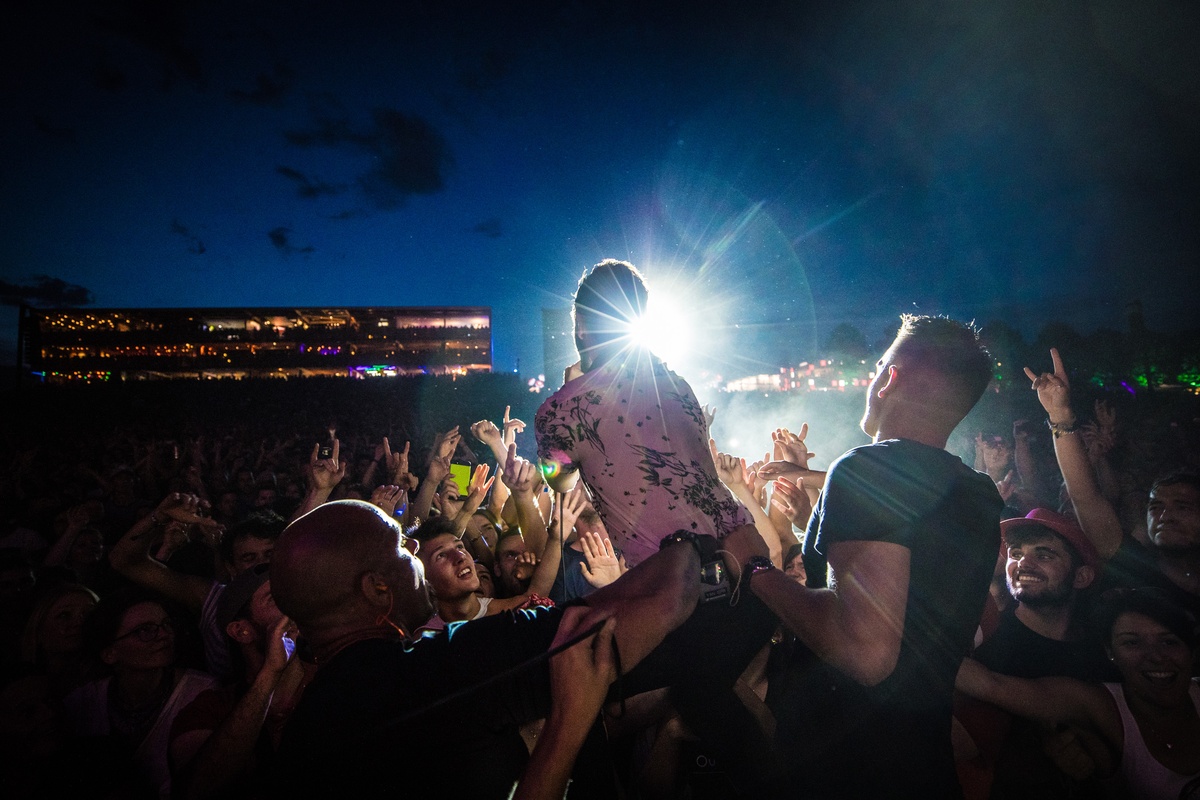 La Galerie invites you to discover a photographer through their works. This year, it is the Nantes-based Nicolas Patault who is in the spotlight. His expressive, bright and colourful shots are like windows through which we get a glimpse of the intimacy of the great ephemeral village that is Paléo.