Sleeping in Paleo? We've got what you need!
Several accommodation choices will be available allowing you to spend some memorable rock and roll nights.
 
---
PAL'ASSE CAMPSITE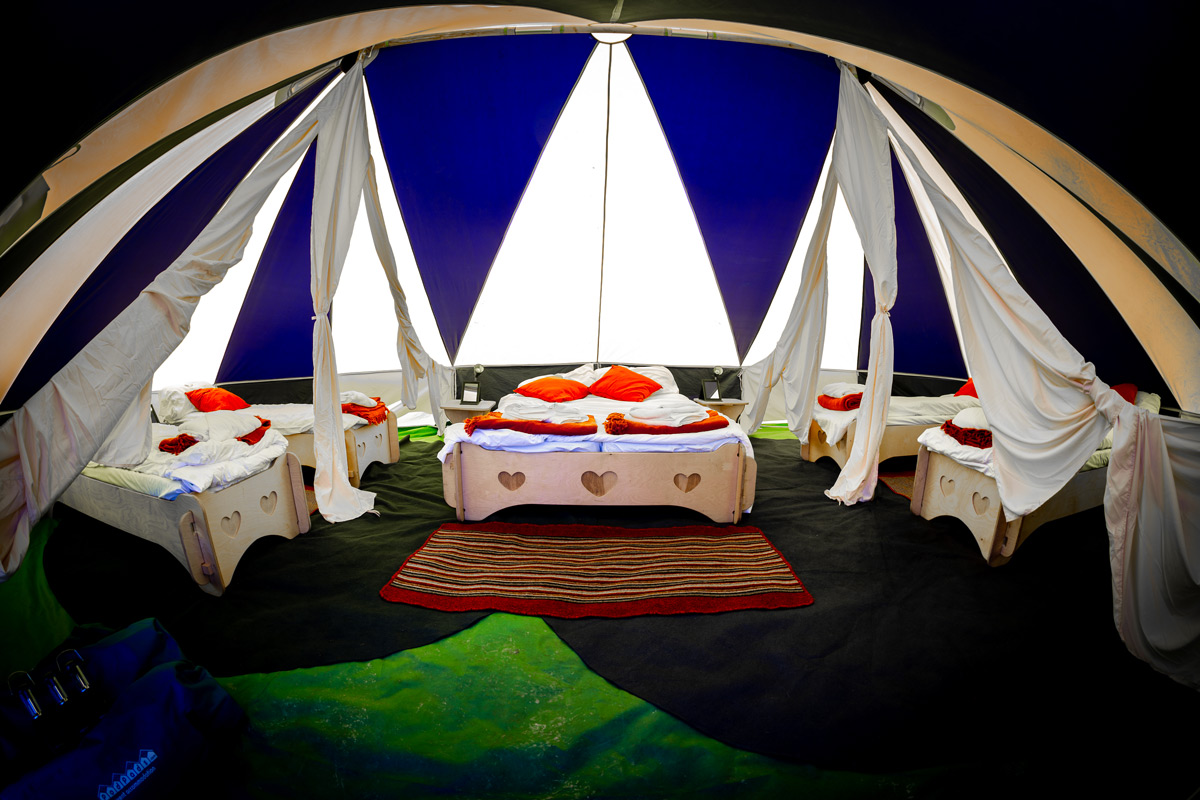 A campsite atmosphere, a lot more comfort! From the little multi-color wooden house for 2 to the giant tent in a very welcoming yurt style for 8, from basic comfort to real mattresses, a thousand options are there for you.
---
FREE CAMPSITE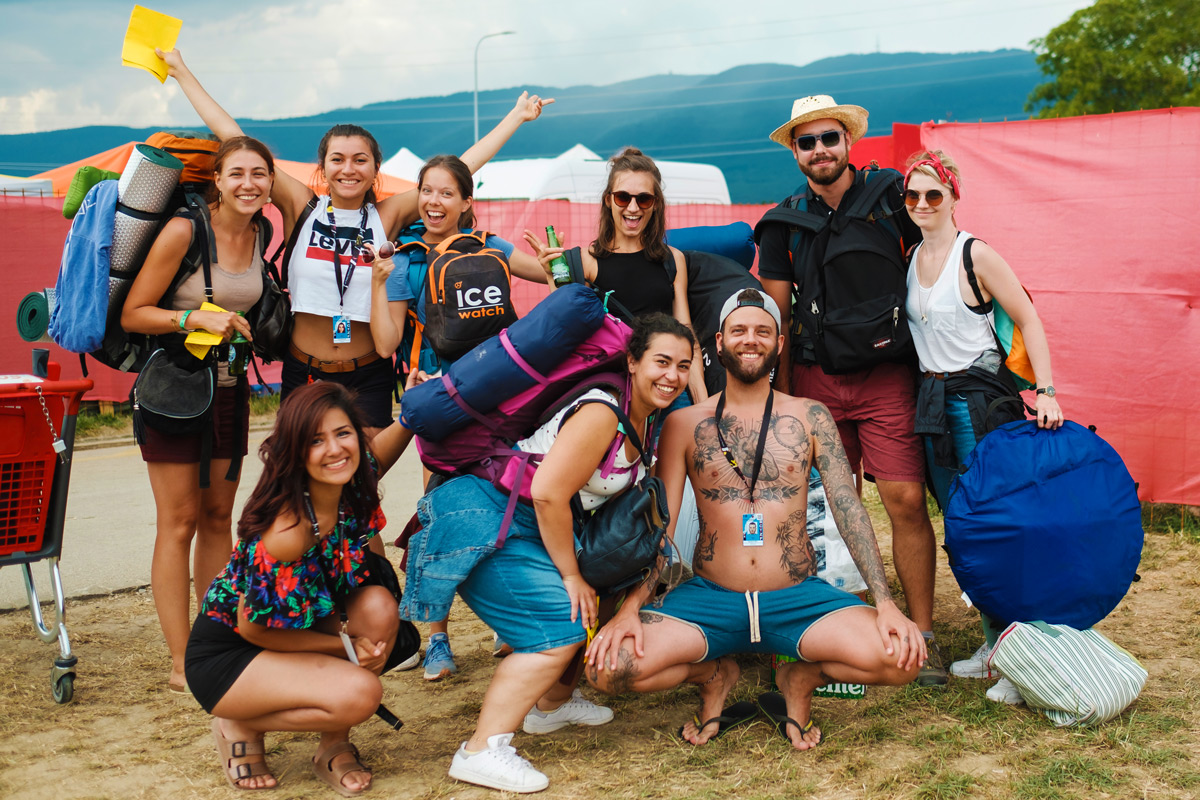 Would Paléo be Paléo without its legendary campsite? Let us think... of course not! For those who want to push the intensity of the experience to its climax.
---
CAMPER VANS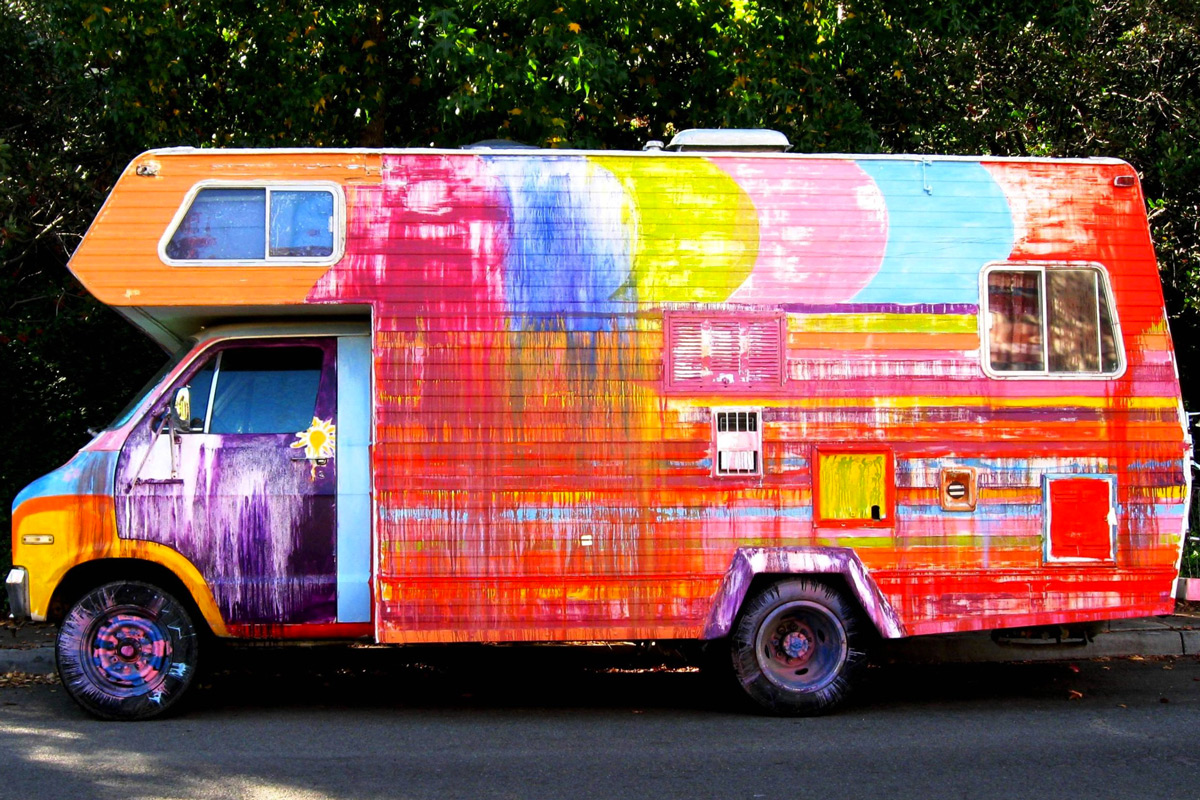 Are you extremely lucky to have a motorhome, a mobile home or any other approved residential vehicle? This area is made for you!