Paléo welcomes Amnesty Internationa!
Festival's charity partner
Aware of its social responsibility, Paléo Festival is committed to supporting a number of social and charitable organisations. Every year the Festival provides a space on the site for NGO's thus permitting them to inform the public of their activities and raise awareness amongst festivalgoers about the causes they are defending. This summer, come and meet Amnesty International, the Festival's charity partner.
Amnesty is an international non-governmental organisation founded in 1961 to defend human rights. Its strength comes from the commitment of more than 7 million people who make injustice a personal matter. Through extensive research and campaigns, Amnesty fights against human rights abuses around the world. The organization ensures that torturers are brought to justice, oppressive laws are amended, and people imprisoned solely for expressing their opinions are released.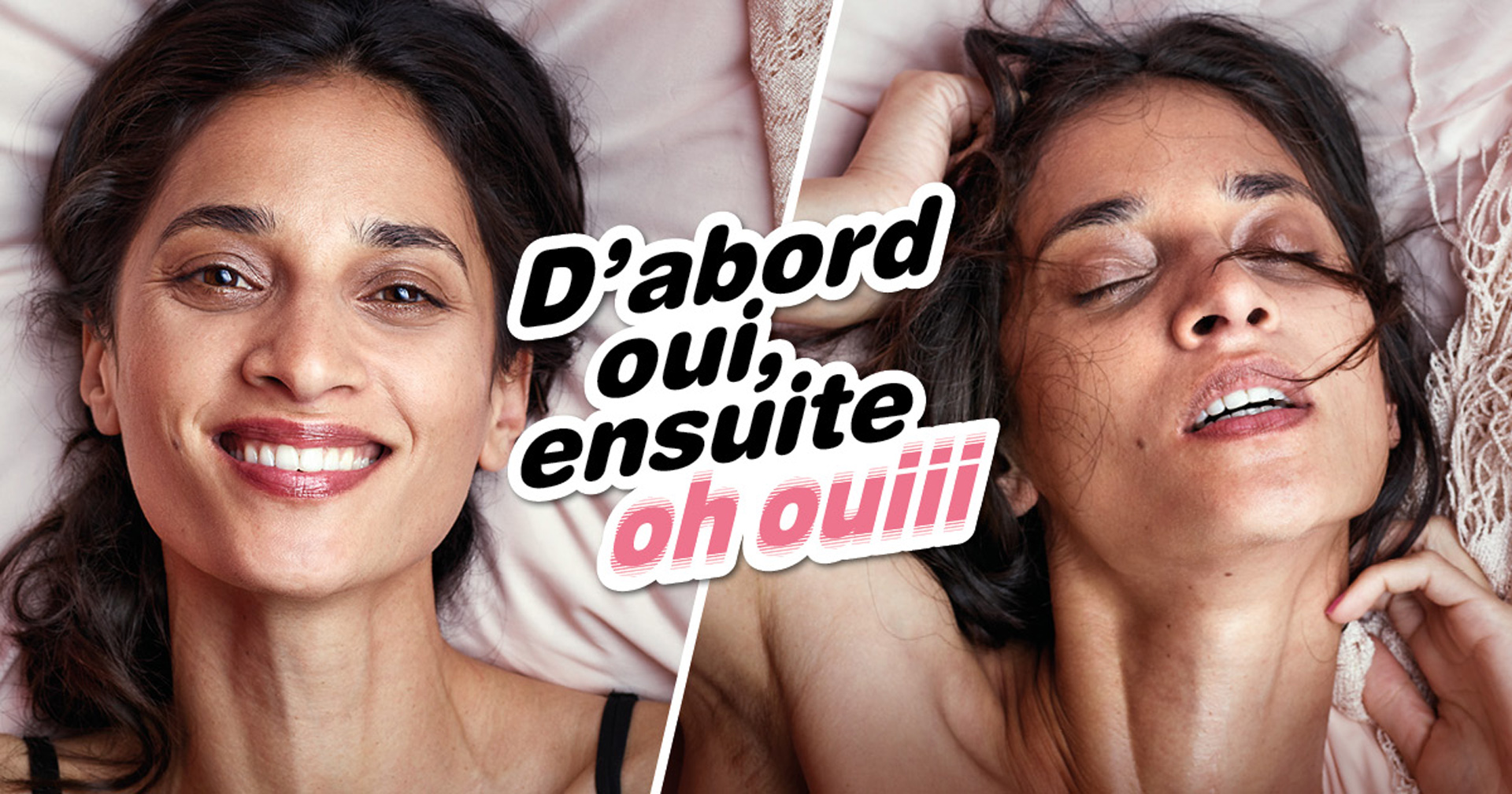 Taking action against sexual violence
This year, Amnesty Switzerland is running a major campaign against sexual violence. With the slogan "First yes, then oh yes", four clips were shot by the Swiss director of #Female Pleasure, Barbara Miller. The objective? To show young people, through a positive message, that any sexual act must be mutually consented to.  
One in five women in Switzerland has already been the victim of non-consensual sexual acts. Only 8% of them filed a complaint with the police, and so the majority of sexual assaults remain unpunished. These are the shocking results of a survey published in May 2019 by the gfs.bern institute on behalf of Amnesty.
Amnesty Switzerland is committed to ensuring that every woman in Switzerland feels safe and that people who have suffered sexual violence obtain justice. It is essential that any non-consensual sexual act should be punished appropriately: this is the main demand of the petition addressed to Federal Councillor Karin Keller-Sutter. 
"First yes, then oh yes" - No sexual intercourse without mutual consent: this is the message that must be inscribed in people's minds and in the law. Let's act together against sexual violence!
ONLINE