How are the artists who appear at the Festival chosen?
Drawing up the Festival's line-up is the responsibility of two members of the permanent staff supported by programmers for Swiss artists, for street theatre and classical music. This team visits numerous festivals in Switzerland and abroad to see new talent performing live, an essential step before signing any group. No artist is ever invited simply on the strength of a recording. Paléo Festival provides a mix of bill-topping concerts and new discoveries in order to arouse the curiosity of its eclectic audience.
What do the artists appearing at the festival earn?
All the artists appearing at the Festival receive a fee. These may vary depending on the status and reputation of the artists (established star or newly discovered talent). The program budget and other constraints of a technical nature involved in organising a festival like Paléo mean that it is not always possible to host the kind of artists who usually appear in sports stadiums or other very large venues. Whilst fees may vary considerably from one artist to another, and involve large sums of money, it is important to remember, however, that at the Nyon event, as elsewhere, an artist's fee does not represent what he or she earns, but what it costs to produce them at the Festival, along with their musicians, technicians and often complex and expensive equipment, all of which have to be transported from one country to another.
MAIN STAGE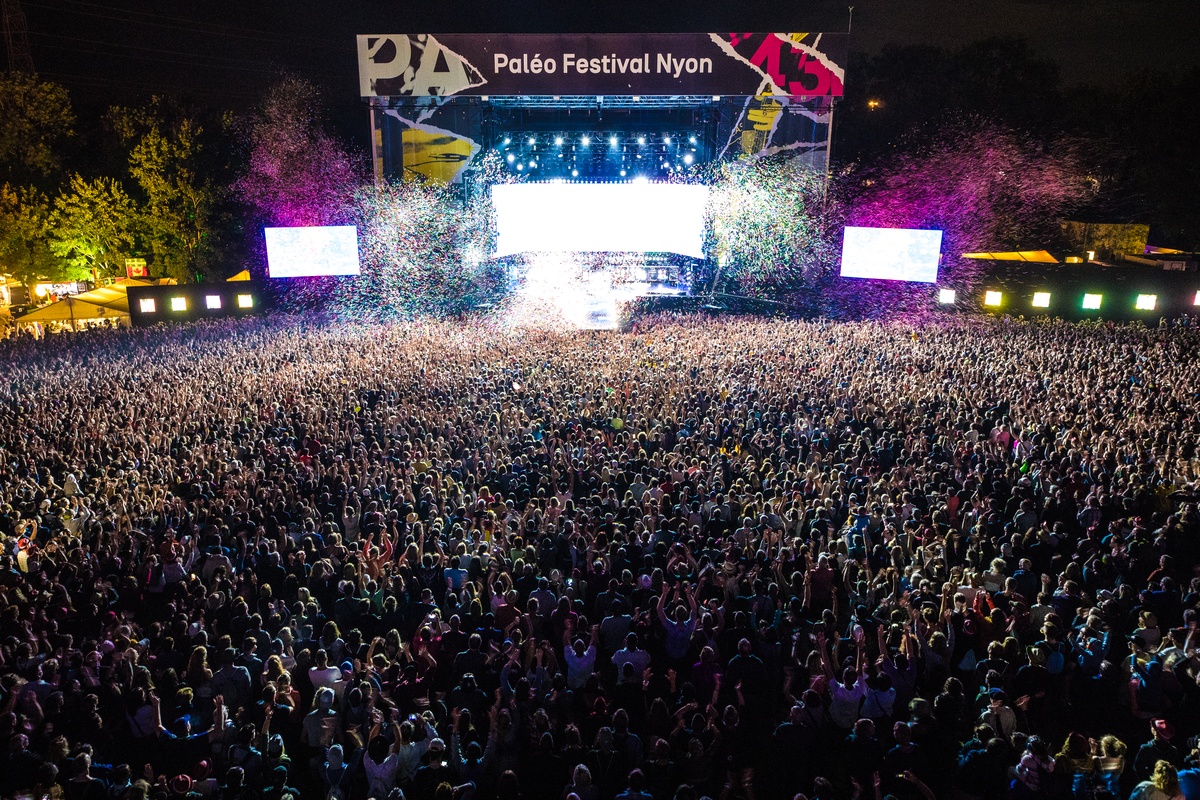 For all the Festival's major musical events.
Open air stage with large screens
Attendance 35,000 people (with seating at the rear)
Disabled platform.
---
LES ARCHES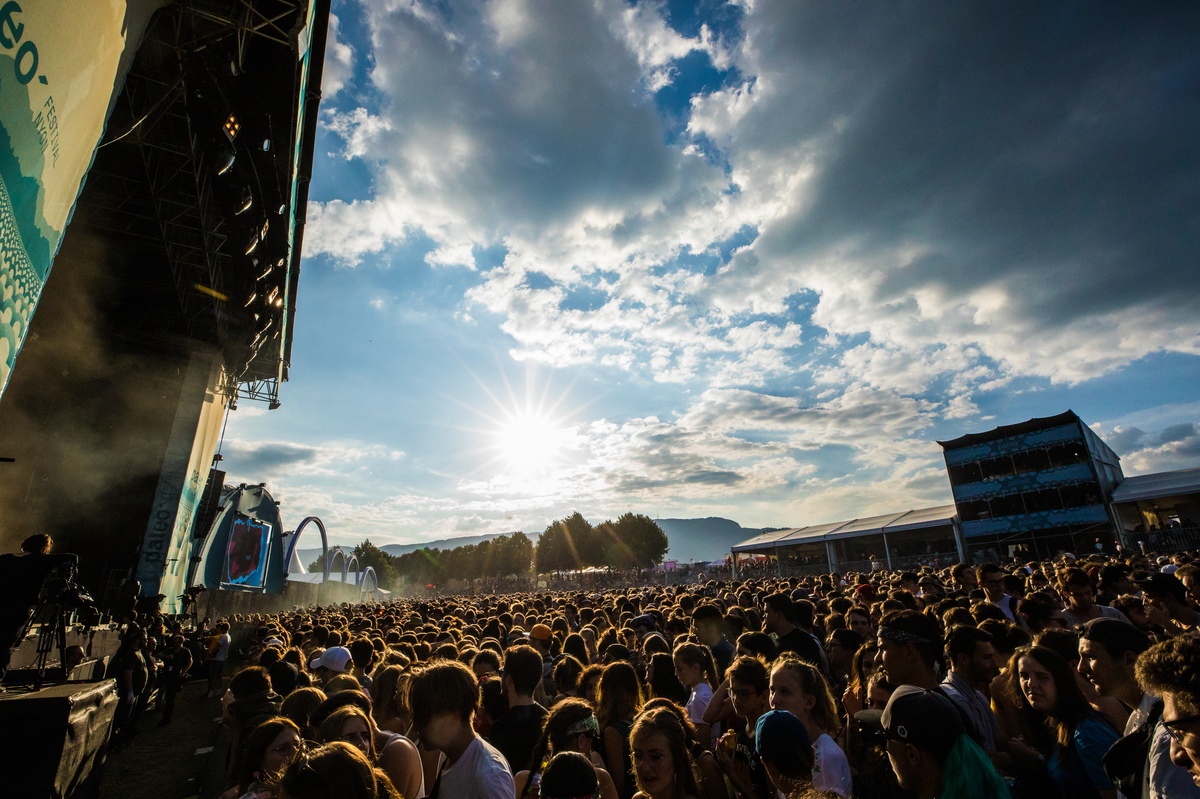 This stage welcomes all styles of music.
Open air stage with large screens
Attendance 15,000 (with seating at the rear)
Disabled platform
---
DÔME
The Festival's world music stage.
Covered tent
Attendance 3,500 people
Disabled platform
---
LE DÉTOUR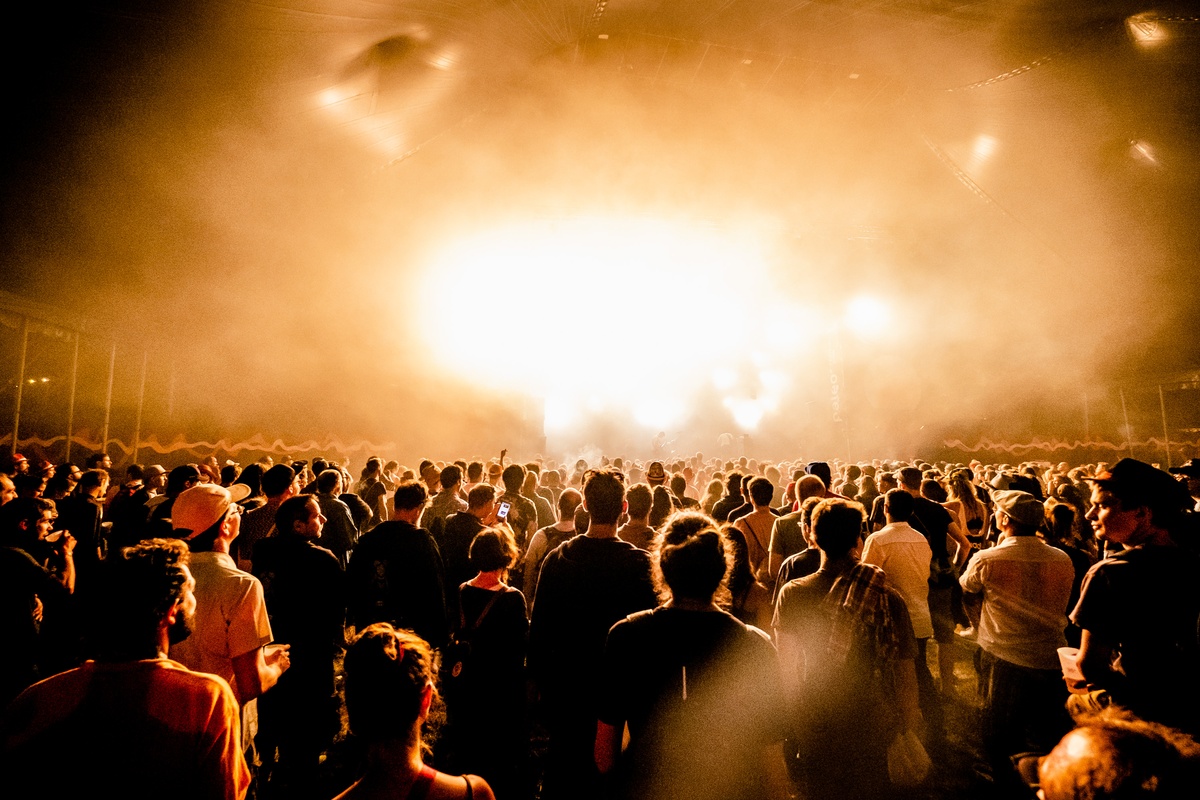 The main stage for urban music and emerging artists.
Covered tent
Attendance 3,000
Disabled platform
---
CLUB TENT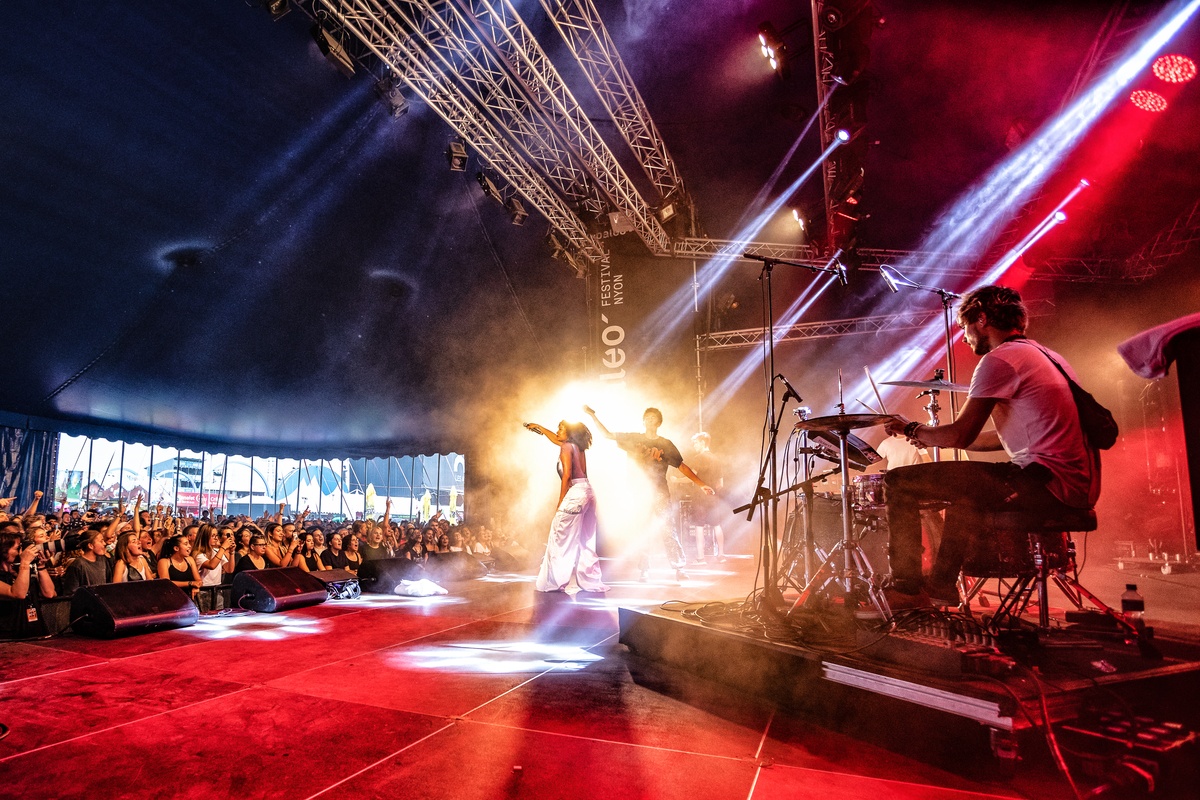 Stage dedicated to new and emerging talents.
Covered tent
Attendance 2,500
Disabled platform
---
LA RUCHE
The world of street theatre and circus arts.
Various fairgrounds in open-air and under cover
Attendance 1 to 600
---
L'ESCALE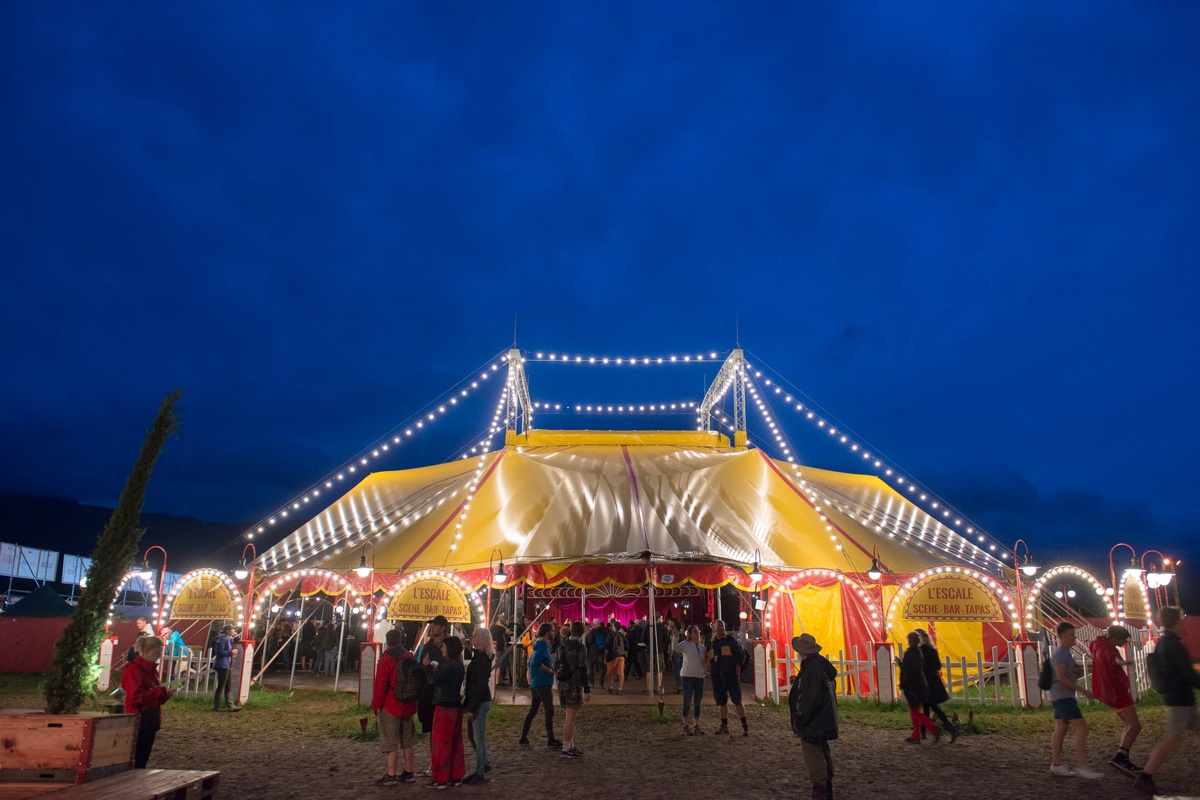 Cultural animations and acoustic concerts at the Village du Monde.
Covered stage that adapts to the theme of the year.
Attendance 300