The Pl'Asse
Festive area open to all
Halfway house between the Festival and the Campsite, the Pl'Asse is a festive area, open to all every day free of charge from 11 a.m. until 4 a.m. the following morning. As well as a sports area, craft and food stalls, the Guinguette stage extends a warm welcome to you, and invites you to discover its varied offer of street entertainment and DJ sets!
The street theatre troups
Some performers from La Ruche will visit festivalgoers at the Pl'Asse, every afternoon from Thursday to Sunday.
Anonima Teatro (France/Italy) in "Muppets Rapsody"
Bandakadabra (Italy)
Cie du Botte-Cul (Switzerland) in "Ca farte ou bien?!"
Fréquence Moteur (Switzerland) in "Tondorunderond"
Le Muscle (France) in "La Patrouille Piétonne de Proximité Préventive"
Brassmaster Flash (Switzerland)
A machine back from the future with two turntables, solar panels and bikes: that's the SolarSoundSystem! No wiring, no plugs, all the current needed for this installation is provided by two reliable sources: the sun and your legs! 100% ecological DJ sets under the sun, which only needs to shine in order to power those solar panels. Your turn to dance… or get those calf muscles working on the bikes to provide the energy once darkness falls!
Program:
Tuesday: Fabio (Salsa Power) / Torpedo (Psych Noise Rock)
Wednesday: Jean-Charles de Monte Carlo (Cosmic Disco)
Thursday: DJ Ranium (Dubstep)
Friday: Boom Sound (Reggae) / Wu d'Sound (Dub)
Saturday: Licence to drive (World & Jazz) / Ultra Hasbeen (Trap) /
La Haine Sage (Hip Hop)
Sunday: Nathanaël (Reggae & Tropical Groove)
Every day from 14h to 20h in front of the Guinguette.
Sport activities
Every day a tournament!
Monday: Open activity
Tuesday: Beach volley
Wednesday: Beach Soccer
Thursday: Beach volley
Friday: Beach tennis
Saturday: Beach volley
Sunday: Beach volley

Subscriptions from midday until 13:45.
Tournaments from 14:00 until 18:00 (with musical warm-up).
DJ sets at the Guinguette
Monday 16 July from 20:00 to midnight.
From Tuesday 17 to Sunday 22 July from 22:00 to 03:00.
---
Monday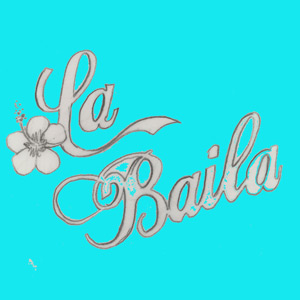 Cave3 presents la Baila
Cumbia, Bailé Funk & Tropical beats
Listen
---
Tuesday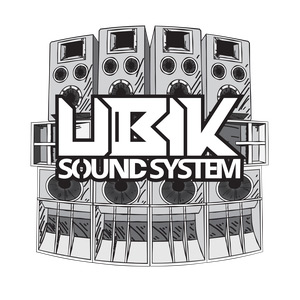 Ubik Sound System
From Early Ska, Reggae to Heavy Dub
Listen
---
Wednesday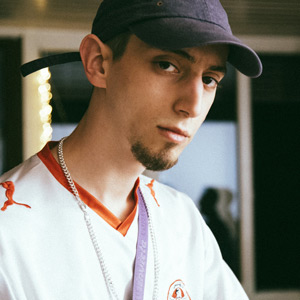 Elias Du Bled & la Famille
Oriental Bass
Listen
---
Thursday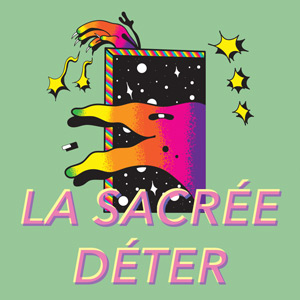 La Sacrée Déter
House, Disco & Trumpet
Listen
---
Friday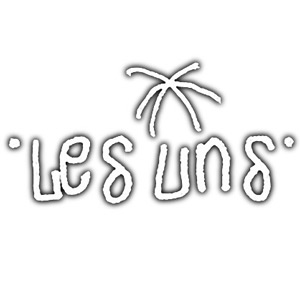 Les Uns/Dodonpa
Hip-hop, Grime & Shit
Listen
---
Saturday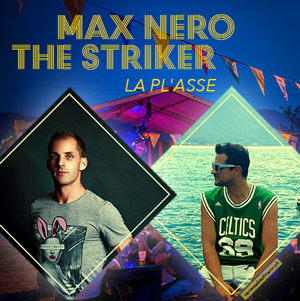 Max Nero & the Striker
Techno
Listen
---
Sunday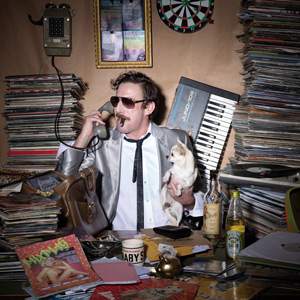 Schnautzi & Guest (Argent sale, Lyon)
Tropical Bass
Listen