The date for the unveiling of the complete Paléo 2021 line-up will be announced later on.
The Festival will take place from 19 to 25 July 2021.
The Village du Monde will explore the many riches of West Africa.
 
---
Céline Dion confirms her show at Paleo on 19 July 2021!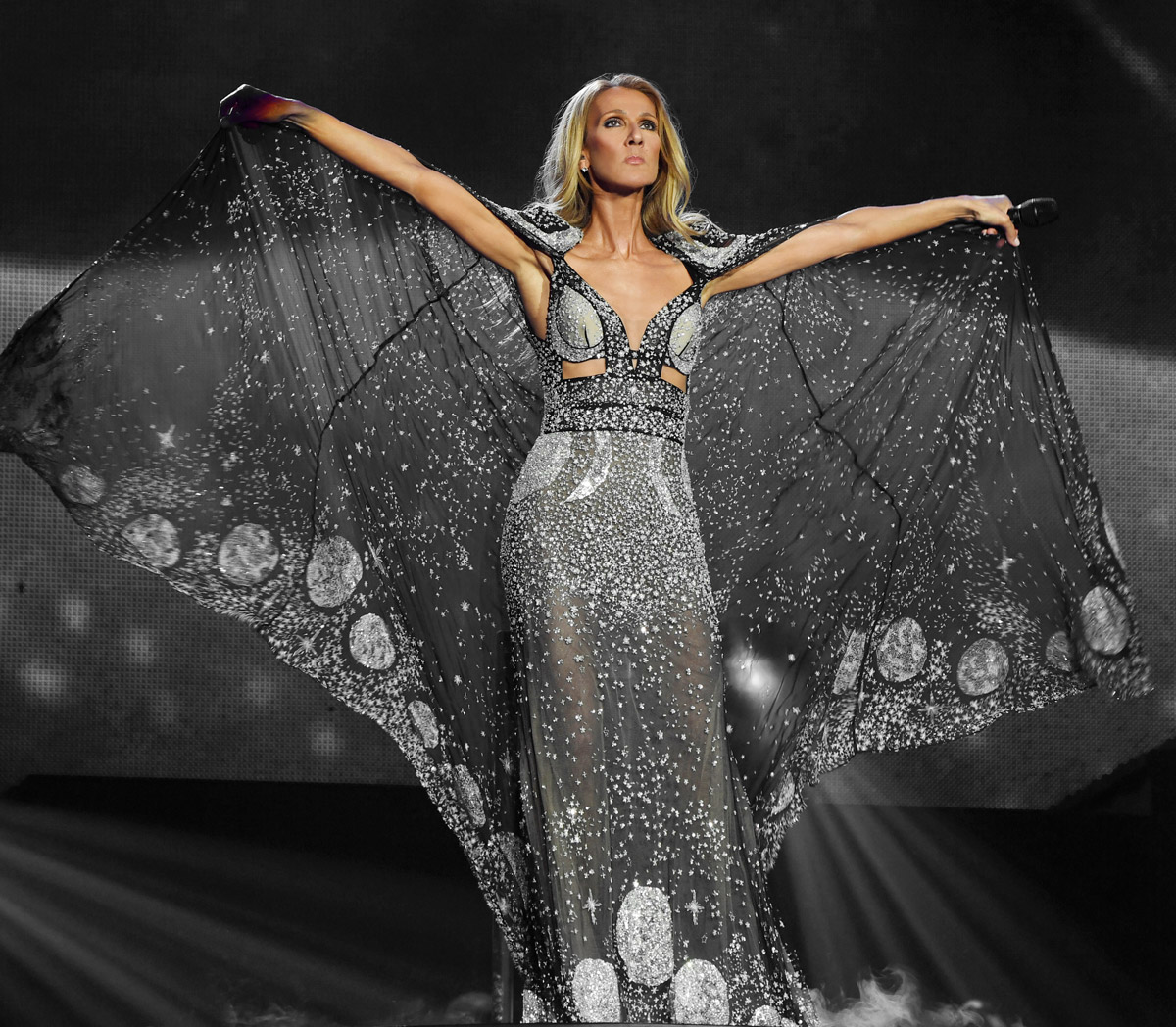 My Paléo will go on! Following the postponement of its 45th edition to July 2021, Paléo is delighted to confirm the exceptional show of the icon with the legendary voice, Céline Dion on Monday, 19 July 2021. This is the only Festival date in Switzerland and the first show in French-speaking Switzerland since 2008. As a reminder, tickets originally purchased for 20 July 2020 remain valid for this new date. The show is already sold out and no tickets will be on sale again.  
Fans of the Canadian superstar can continue to rejoice! Céline Dion will perform the best of her huge discography in an extraordinary show. My Heart Will Go On, The Power of Love, Pour que tu m'aimes encore: her classic hits will surely strike a chord with those of the Paléo public. Other artists will, of course, complete the line-up for this day of the Festival that promises to be truly a memorable one. The entire organisation team is already looking forward to celebrating together again!