The full line-up of the 45th Paléo Festival Nyon will be revealed on Tuesday 5 May 2020.
The Festival will take place from 20 to 26 July 2020.
The Village du Monde will explore the many riches of West Africa.
Tickets will be available from Wednesday 13 May 2020, at 12.
 
---
Exceptional event: Céline Dion at Paléo for an extra day of the Festival!
Monday 20 july 2020
Extraordinary artist, extraordinary situation: Paléo Festival Nyon is delighted to announce the exceptional arrival of the icon with the legendary voice, Céline Dion for the upcoming 45th anniversary edition. She will perform on an additional day of the Festival on Monday, July 20, 2020.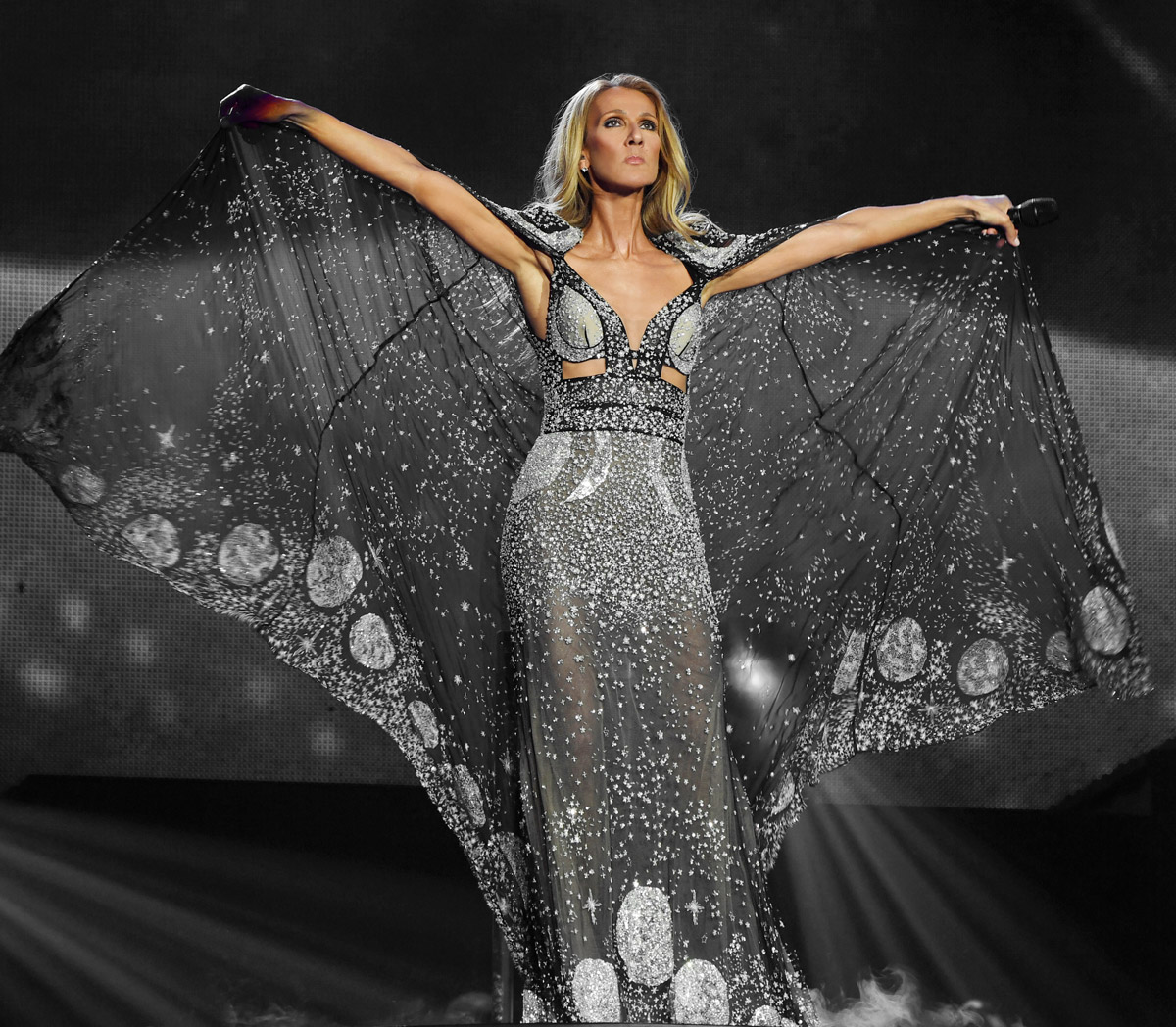 Oh Céline! Legendary icon, she of the divine voice, the extraordinary Céline Dion is doing us the immense honour, after a career spanning 35 years, of stopping off at the Plaine de l'Asse during her "Courage World Tour". My Heart Will Go On, Pour que tu m'aimes encore, The Power of Love, her conquest of the planet is already behind her, so deeply are her classics engraved in the hearts of millions of fans. Her years of residence in Las Vegas have served to establish her reputation as a show-woman with a heavenly voice. Paléo festivalgoers: tremble with emotion, for grace is about to fall on you for a single Festival date in Switzerland. A must see show, the truly exceptional at your fingertips. Céline, we're just waiting for you!