The prize draw ran from 26 July to 14 August 2023 and is now closed! 
We spent a magical week with you!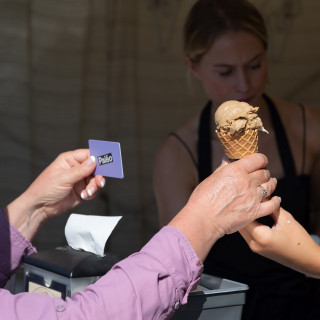 Applications for reimbursement can be made until 30 September.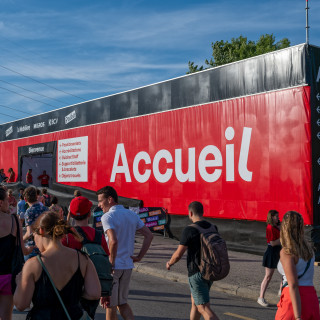 Have you lost something during the festival? Don't panic! You may find it at the lost and found.
Way more than music
6 days, 6 nights
250,000 festival-goers
300+ concerts and shows
7 stages and 150 stalls
Paléo Festival Nyon
is the biggest open air
festival in Switzerland.
#paleo2023
#paleofestival