Given the current context, we have decided to postpone the announcement of our festival line-up to Tuesday 5 May with tickets going on sale on Wednesday 13 May at noon. We're working hard to deliver a wonderful Festival from 20 to 26 July! 
Extraordinary artist, extraordinary situation: Paléo Festival Nyon is delighted to announce the exceptional arrival of the icon with the legendary voice, Céline Dion for the upcoming 45th anniversary edition.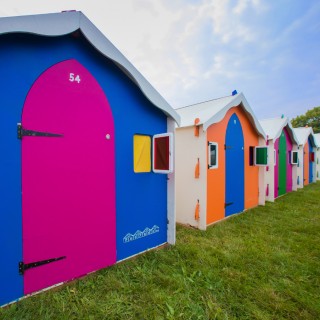 Several accommodation choices are available allowing you to spend some memorable rock and roll nights at Paléo.
Way more than music
7 days, 7 nights
270,000 festival-goers
300+ concerts and shows
7 stages and 220 stalls
Paléo Festival Nyon
is the biggest open air
festival in Switzerland.
#paleo2020 #paleofestival