The Pl'Asse
Festive area open to all
La Pl'Asse is the link between the Festival and the Campsite, with its festive area freely accessible every day from 11am to 4am. In addition to the food and craft stands, the Guinguette stage and its chill-out area await you. Between sports activities, street theatre and DJ sets, during which you can showcase your best hip movements, the Pl'Asse is teeming with excitement! Oh yeah! 
The street theatre troups
Some performers from La Ruche will visit festivalgoers at the Pl'Asse, every afternoon from Thursday to Sunday, weather permitting.
Cie Les Veilleurs - "Manuel, Laveur de Mains" (France)
Établissements Lafaille - "Very Lost" (France)
Fanfare balkanique illimitée (FBI) (Switzerland)
Gerry Oulevay  - "La CataPoule" (Switzerland)
CompaniMi - "On The Road Again" (Switzerland)
A machine back from the future with two turntables, solar panels and bikes: that's the SolarSoundSystem! No wiring, no plugs, all the current needed for this installation is provided by two reliable sources: the sun and your legs! 100% ecological DJ sets under the sun, which only needs to shine in order to power those solar panels. Your turn to dance… or get those calf muscles working on the bikes to provide the energy once darkness falls!
Program:
Monday: Guinguette all stars (Opening parade) 
Tuesday: IRIE MAT, Yaya, LadyBruce FabFx (Mashup) 
Wednesday: Liviu & Julie (Minimal House) + The Queen's Underwear (Garage Funk) 
Thursday: Raphaël Delan de Berne (Is it disco?) + DJ Boneka (Kizomba) 
Friday: "La Sacrée déter" (House, disco) + Samuel Hall Band 
Saturday: Digitaline + Fab Fx (Electro)  
Sunday: Carte blanche to La Platine Collective (Collectif Nocturne) (Balkan, Reggae, Hip Hop, Improbable) + La Haine sage
Every day from 14h to 20h in front of the Guinguette.
Sport activities
Every day a tournament!
Beach volley every day.
Subscriptions from midday until 13:45.
Tournaments from 14:00 until 18:00 (with musical warm-up).
DJ sets at the Guinguette
Monday 22 July from 20:00 to midnight.
From Tuesday 23 to Sunday 28 July from 20:00 to 03:00.
---
Monday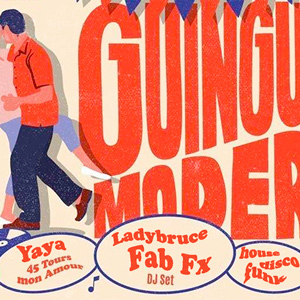 Yaya, LadyBruce & FabFx
Funk, Nu Disco,  Deep House
Listen
---
Tuesday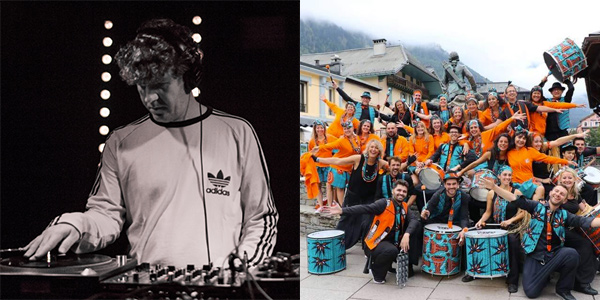 Dr Doca & Sambaloelek
Afro-brazilian rhythms, Electropical
Listen here and there
---
Wednesday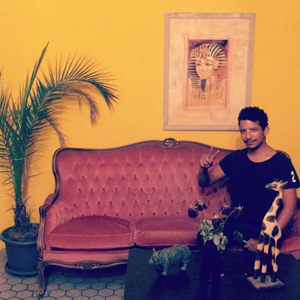 JDMC (Jean-Charles de Monte-Carlo) + Guest
Indie Dance, Cosmic Disco
Listen
---
Thursday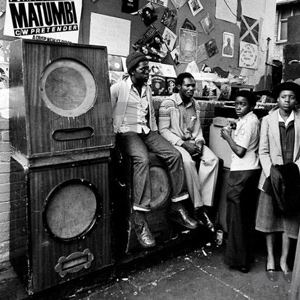 Black Diamond  Sound aka Phil'Eas & Iggy
Dub
Listen
---
Friday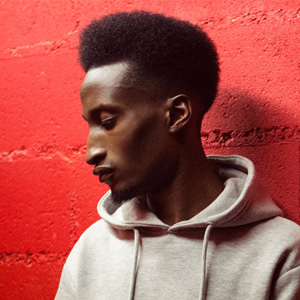 DJ MS + Guest
Hip Hop
Listen
---
Saturday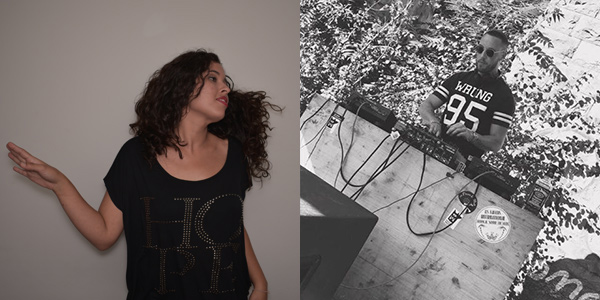 Nats & DJ Kalu
Tech House, Minimal
Listen
---
Sunday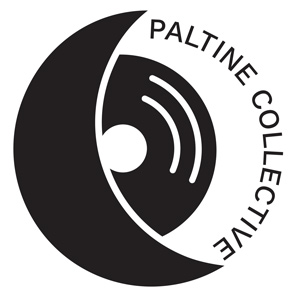 Carte blanche to La Platine Collective (Collectif Nocturne)
Balkan, Reggae, Hip Hop, Improbable 
Listen