Every child in the world has the right to a childhood. It's that simple.
Terre des hommes (Tdh) is Switzerland's largest child relief organisation. Since 1960, Tdh has been helping to build a better future for children and young people at risk through innovative and sustainable solutions. Active in more than 30 countries, Tdh works with its teams and local partners to develop and implement high-impact projects on the ground.
In 2021, Tdh supported two million children and members of their communities worldwide. Tdh focuses its efforts on maternal and child health, children and young people in migration situations and access to justice. Tdh trained people, who in turn, supported a further 3.1 million children and members of their communities.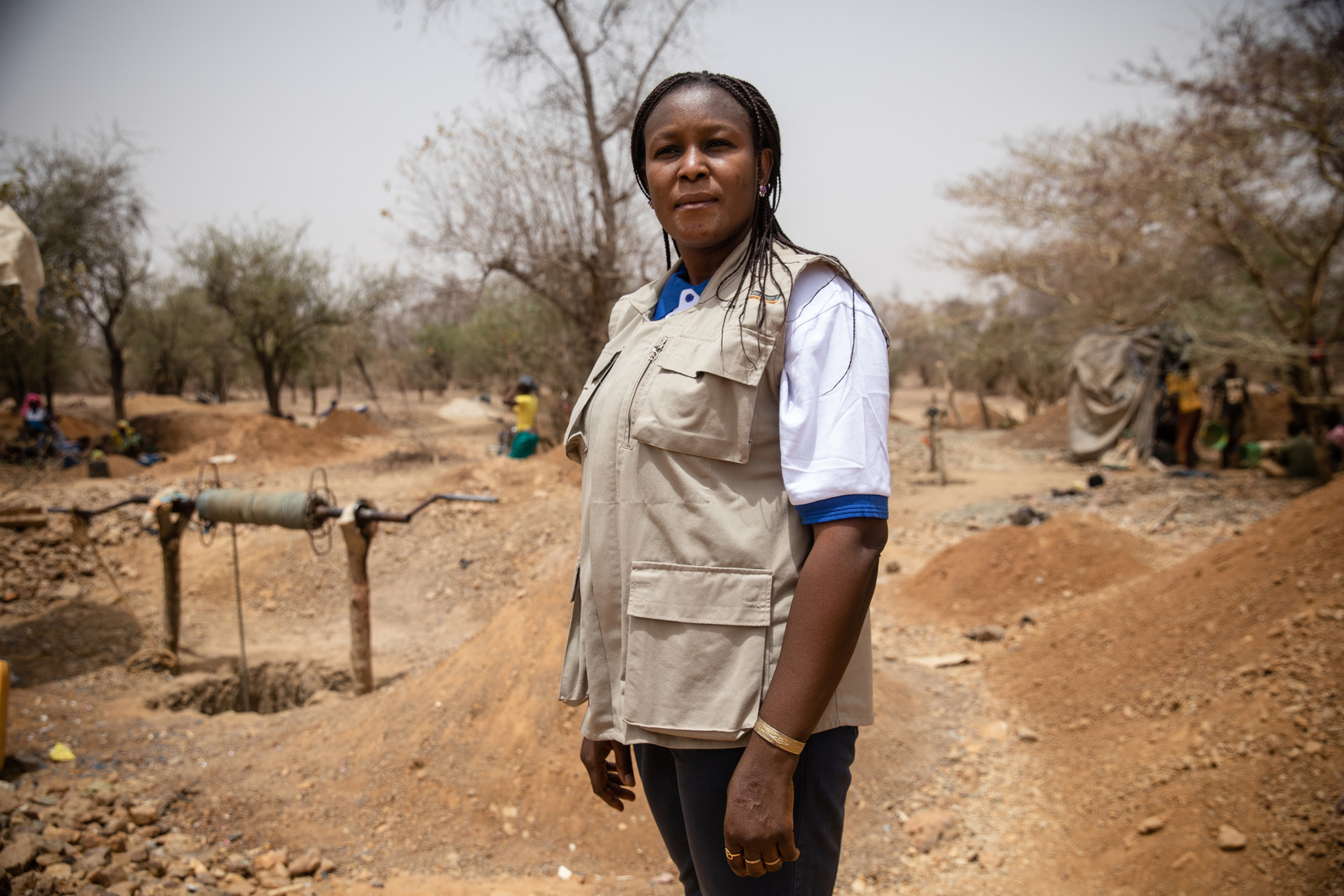 SAVING LIVES AND PROTECTING
Tdh has been present in West Africa since the 1970s and currently works with children and their families in Burkina Faso, Guinea, Mali, Mauritania, Nigeria, Senegal and Benin. There are three flagship projects in these regions:
In this project, Tdh trains midwives and health staff in first aid in the event of birth complications. These actions save many lives in the poor and isolated regions of Mali. In this country, where infant mortality is very high, half of the children under five die during their first month of life.
In this project, Tdh works actively to get children out of exploitation in the gold mines of Burkina Faso, through digital monitoring of their case and personalised vocational training in our innovation centres.
These are mobile hand-washing stations that help fight viruses and the spread of disease. The used water is collected in a tank and then filtered thanks to a membrane for this purpose. In crisis and shortage situations, the Gravit'eau washbasins use very little water and allow children to wash their hands where there is no water.
Discover our new Escape Game on the theme of water at the Tdh stand in the Village du Monde!
Tdh projects have a positive and lasting impact on the lives of children and young people. Your support makes sense.
Or by CCP 10-11504-8 - IBAN : CH41 0900 0000 1001 1504 8
Be part of their community on : Twitter – Instagram – Facebook – TikTok