Discover Paléo Festival Nyon's visuals for next year's event, featuring a lively, colourful universe, in tune with the times, made up of multiple signs. This demonstration of love for the Festival places expression and diversity at the heart of the poster.
A vibrant collage of colourful signs and catchy slogans sets the tone for the next Paléo Festival Nyon. The work was created by two second-year BA students in Visual Communication, Lise Mendes and Son Do, who won a workshop at HEAD – Genève (a university of applied sciences in Western Switzerland) run by the Geneva agency BaseDesign. Their visual universe with strong aesthetics transcribes the energy of the Festival by exploring expression and diversity.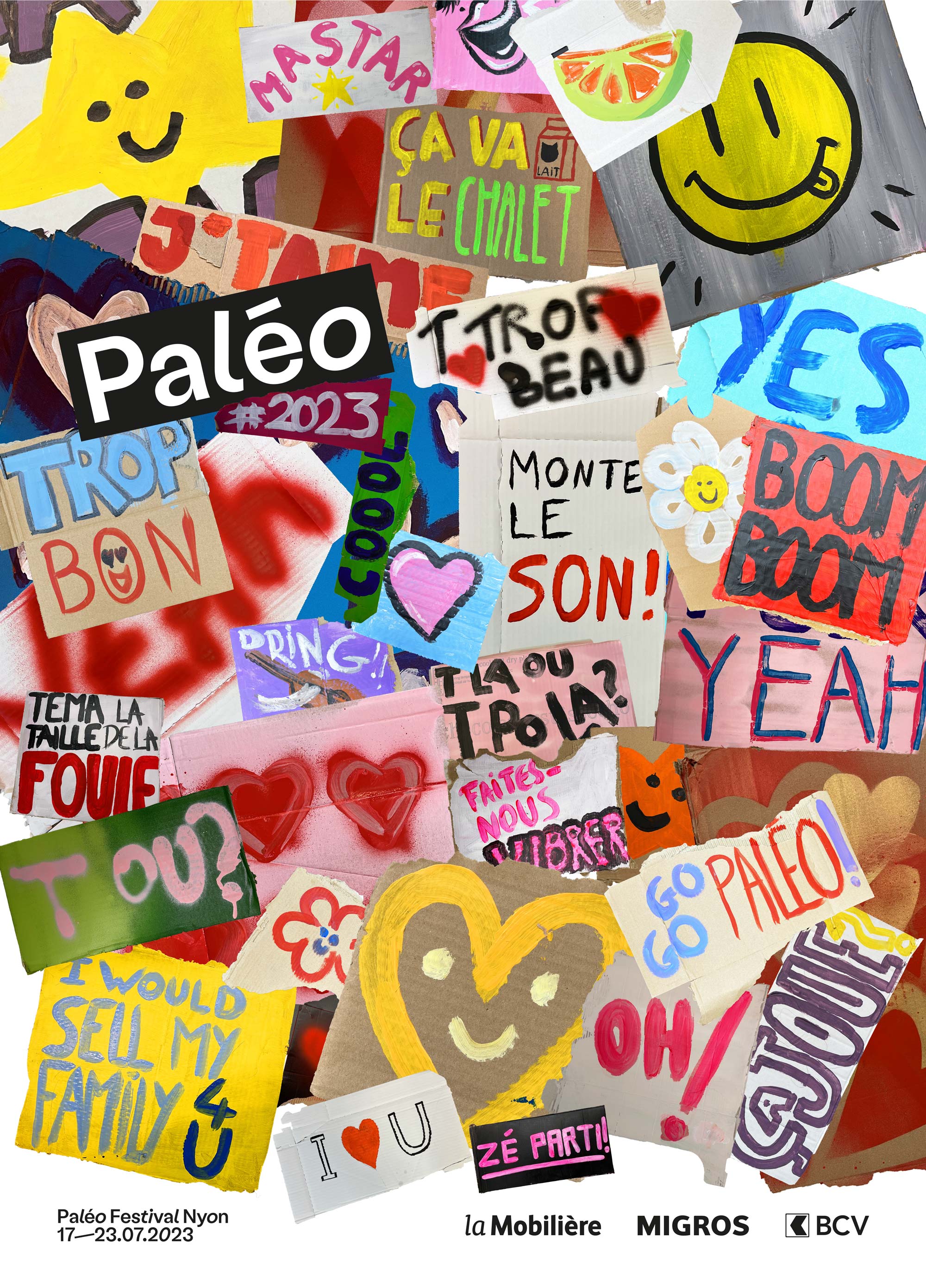 The placards!
Inspired by the placards and slogans found at events, this project presents a graphic transcription of the emotions and experiences of the Festival. "The idea of representing the Festival with placards seemed obvious to us. The ones we saw at Paléo of course, but more widely those in the street or on social networks, since demonstrations are at the heart of the news. However, unlike events aimed at expressing one's discontent, we chose to take the opposite approach with reverse codes, i.e. a demonstration of positivity and love for the Festival! Our aim was to evoke the attachment of and to Paléo, and of and to the artists, and above all the energy, the sharing, the humour and the togetherness that we've felt there. We also added a few 'classics' that are regularly heard at the Festival!"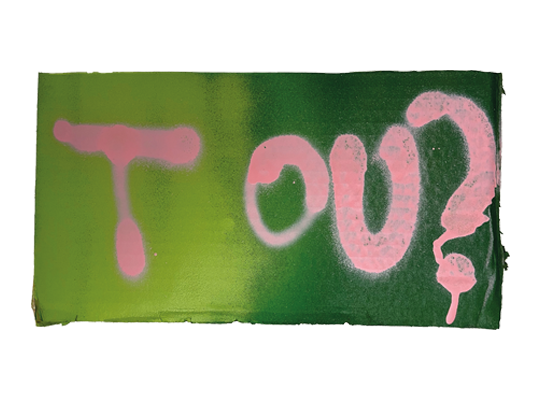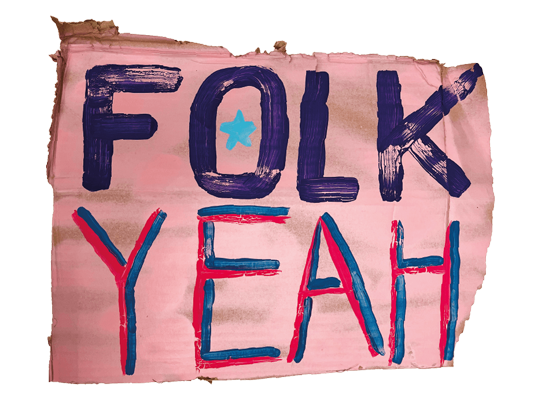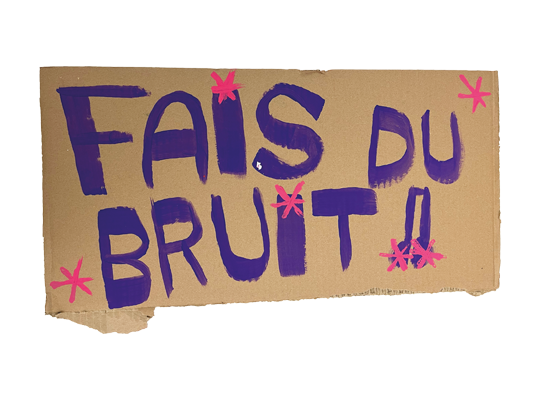 To transpose these feelings and words graphically, Mendes and Do sought to come up with a project that was universal, instinctive and with endless potential. The 230 different signs made of drawings and slogans that make up the project were created by the two students in a collaborative manner, surrounded by colleagues, with recycled materials and leftover paint or spray cans. Each finished sign was then simply photographed with a smartphone and cut out. The creators assembled and combined them as they wished, creating a multitude of compositions to represent the diversity of the public. "The very principle of the poster is inclusive and accessible to all: each person can project themselves onto it and make their own placards. A piece of cardboard can thus become an object with a strong message. Our wish? That the public takes hold of the project and comes to Paléo with their own placards!"